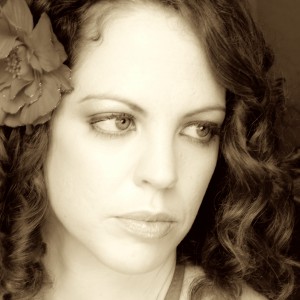 Hello, and welcome to my site! I am an aerial acrobat and circus artist based in Bristol, UK.
I grew up in Spain and moved to the UK in 2003. My journey to becoming a professional aerialist started after witnessing a  breathtaking aerial show in London in 2004, after which I knew I wanted to pursue a career in circus and more specifically in aerial arts. In 2005 I underwent a two-year professional circus course in Bristol, specialising in silks, corde lisse and aerial hoop. Straight out of circus school I landed my first ever performing job, a contract with a traditional circus in North India which was both challenging and fascinating. I have never looked back.
After touring with the circus for a year, I returned to the UK where I performed at galas, corporate events and Christmas parties during the Winter seasons. In 2012 I returned to India, where I worked at Kingdom of Dreams, the first large scale live entertainment theatre in India featuring state-of-the-art Bollywood style musical with a fully automated flying system covering an area of 30m x 20m and almost 20 meters above the auditorium. I worked there for several months as head of aerial with the dancers involved in the aerial scenes. I have taken part in other big circus productions such as Circus Rocks, a touring show by Generating Company around seaside holiday resorts where I performed corde-lisse with alongside a talented international cast during a full Summer season.
In 2013 I flew to Melbourne, Australia where I underwent tuition to further hone my aerial skills at NICA, the National Institute for Circus Arts. Since then I have broadened my aerial repertoire with No Fit State Circus in Wales, where I also taught aerial classes for over three years on my return from Oz.
I currently perform aerial shows around the UK at corporate events and weddings as well as being part of the fabulous Incandescence Circus Productions Christmas shows. Additionally, I have a thriving teaching practice in Bristol, where I teach weekly aerial classes to over 100 students at UWE (University of West of England), Spincity Bristol and the Albany Centre. I have recently started teaching advanced aerial hoop and silks classes at a beautiful drama studio in Cheltenham with the amazing Momentum Pole and Aerial team.