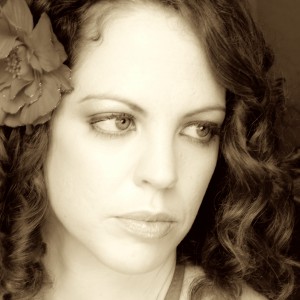 I am a multidisciplinary aerial acrobat and circus performer.
My journey to becoming a professional aerial performer and teacher started after moving to the Uk from Spain, where I grew up. It was not until I saw a breathtaking aerial show in 2004 that I knew I wanted to become an aerialist. In 2007 I had completed a three year full time course in aerial and acrobatics in Bristol, specializing in silks, corde lisse and aerial hoop. Straight after I joined a traditional circus tour in North India for a year. I have never looked back.
I have since broadened my skills in the air with No Fit State Circus, Gravity and Levity and more recently at an aerial exchange at the National Institute of Circus Arts in Melbourne, Australia.
I often perform across the UK at festivals, weddings, private and corporate events, as well as having taken part in circus tours in England and India. My background as a classically trained musician has been a bonus throughout my career, as it has helped my own choreographies and made it easy to pick up musical cues and phrases when working with other aerialists.